Our values guide our daily actions. They form the anagram ERC, for Expertise, Respect and Commitment.
Expertise
We are convinced that the lawyer's mission cannot be reduced to theoretical legal advice, drafting standard contracts or providing basic supports. Therefore, we adopt a proactive and tailored approach to each case.
Drawing on our many years of experience, we work closely with our clients to identify their needs, challenges and business objectives, in order to offer creative solutions that are consistent with their economic reality and environment.
Working closely with the academic community, we take part in discussions regarding the economic, social and cultural challenges within a world in transition.
Respect
We believe in the strength of teamwork, mutual support and equality, which generate positive dynamics.We are convinced that a healthy and respectful environment enables our team to grow and embrace mutual ambitions.
KEROSE offers each of its members the chance to make the most of his or her unique skills and qualities.
Commitment
KEROSE's lawyers are committed to achieving concrete results, by using appropriate tools and resources to advise and defend our Clients.
Our commitment is to be highly reactive.
We handle each case or request within a short timeframe in order to ensure a swift decision-making process for our Clients.
Our close relationship with our Clients is essential, and each case is considered as important. Therefore, we always give priority to direct contact.
We provide long term support to our Clients, with an honest, high-quality and transparent approach, driven by a constant concern for innovative advices, tailored to operational needs.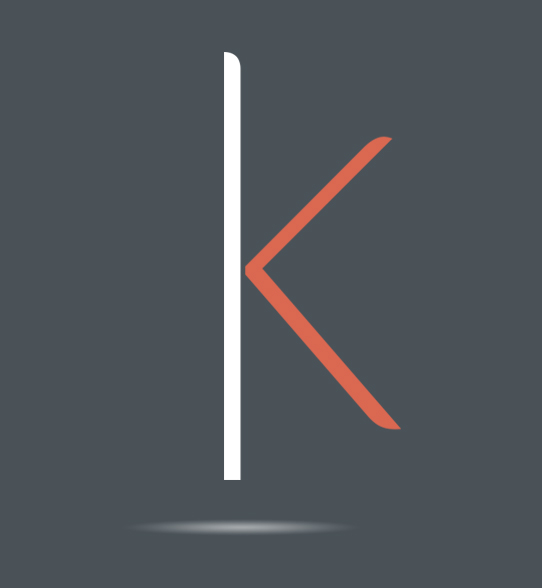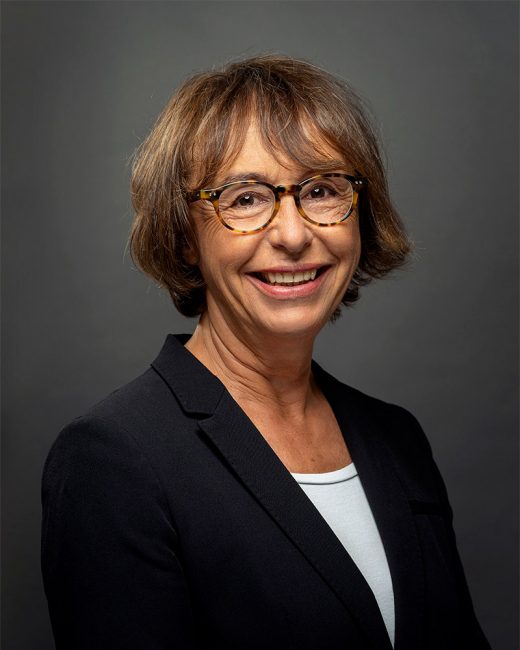 Specialization in Commercial, Business and Competition Law & International and European Union
Law Expertise: Competition law, Compliance, Project structuring, International business
E-mail: db@kerose.eu
Phone number: +33 (0)2 23 41 27 30
Danièle BRIAND is originally a lecturer at the University of Rennes 1. She holds a PHD, a Master degree in business law (DESS), a Diplôme Juriste Conseil d'Entreprise (DJCE) from the University of Rennes 1 and a Certificat d'Aptitude à la Profession d'Avocat (Lawyer certificate).
In parallel with her academic career, Danièle BRIAND was appointed in 2000 as External Auditor at the French Competition Authority, in charge of investigating cases of anti-competitive practices ; a position she held for 2 years.
Wishing to continue as a practitioner, she became a consultant in competition law for law firms, then worked as a lawyer in a business law firm in Rennes.
In 2010, Danièle BRIAND created her own firm to continue working independently.
Danièle BRIAND specializes in commercial, business and competition law, as well as international and European Union law. She has a renowned expertise in competition law, in the implementation of European economic regulations, and in project structuring strategies, particularly in the food industry, service, construction and fishing sectors.
Pursuing her academic career, Danièle BRIAND was appointed in 2020 to the new Chair of the University of Rennes 1 Foundation named : "Droit des activités économiques – Claude Champaud".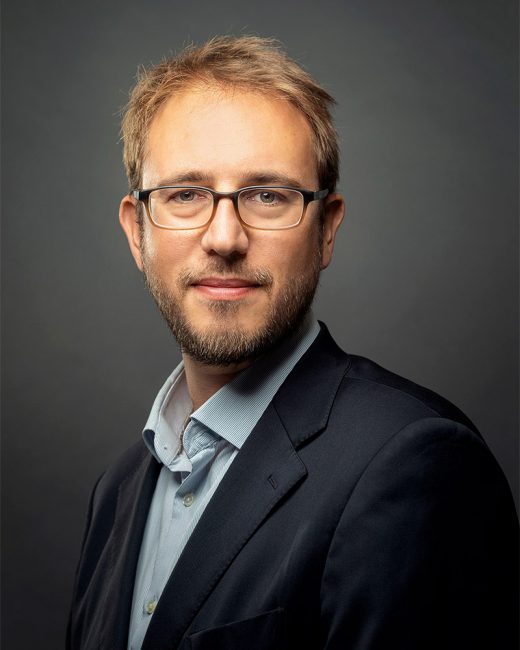 Expertise: Intellectual Property, Information Technologies (IP/IT), Distribution law, Networks
E-mail: sw@kerose.eu
Phone number: +33 (0)2 23 41 27 30
Stanislas WELLHOFF holds a Master's degree in Intellectual Property and was admitted to the Paris Bar in 2009. He practiced for 6 years at the Paris Bar, with leading US and French law firms specializing in intellectual property and economic law.
Stanislas WELLHOFF settled in Rennes in 2015, and worked with Danièle BRIAND as an associate ; before they joined forces to create Briand & Wellhoff law firm in 2016.
Stanislas WELLHOFF is fluent in English and has an international experience. His practice focuses on distribution law (networks, partnerships, commercial contracts), and intellectual property / information technology (copyright, trademarks, patents, softwares, personal data), both as advisor and litigator.
He has a special expertise in creating and supporting franchise networks, and has been lecturing on this subject for several years at the University of Rennes 1 (IGR-IAE), within the Master "Franchising, Retail & Service Chains program."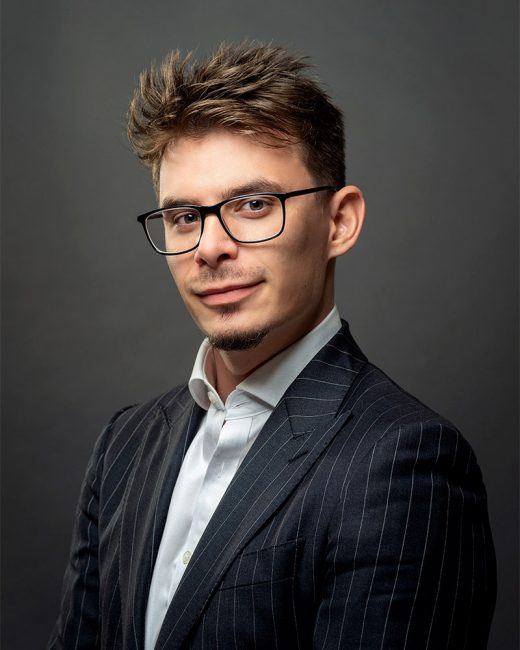 Expertise: Distribution law, Intellectual Property, Information Technologies (IP/IT), Compliance
E-mail: mt@kerose.eu
Phone number: +33 (0)2 23 41 27 30
Maxime TIMBERT holds a Master's degree in Business Law (M2), a Diplôme Juriste Conseil d'Entreprise (DJCE) from the University of Rennes I and a Certificat d'études spécialisées en droit économique et de la distribution from the University of Montpellier.
He worked as a legal counselwithin the General Secretary's Office of a leading international transport and logistics group for 1 year in Levallois-Perret. A significant part of his work was carried out in English.
Maxime TIMBERT joined the law firm in October 2019 as a paralegal, then as a lawyer from January 2022. He works alongside Stanislas WELLHOFF and Danièle BRIAND in their areas of expertise, with a particular focus on economic law, intellectual property and compliance.