Designing and offering
an environment for audacity
KEROSE, an independent business law firm, offers an environment dedicated to :
understanding your projects, questions & difficulties,
setting up dynamics dedicated to handling each of your cases,
supporting you at every stage of the decision-making, innovation and value-creation process.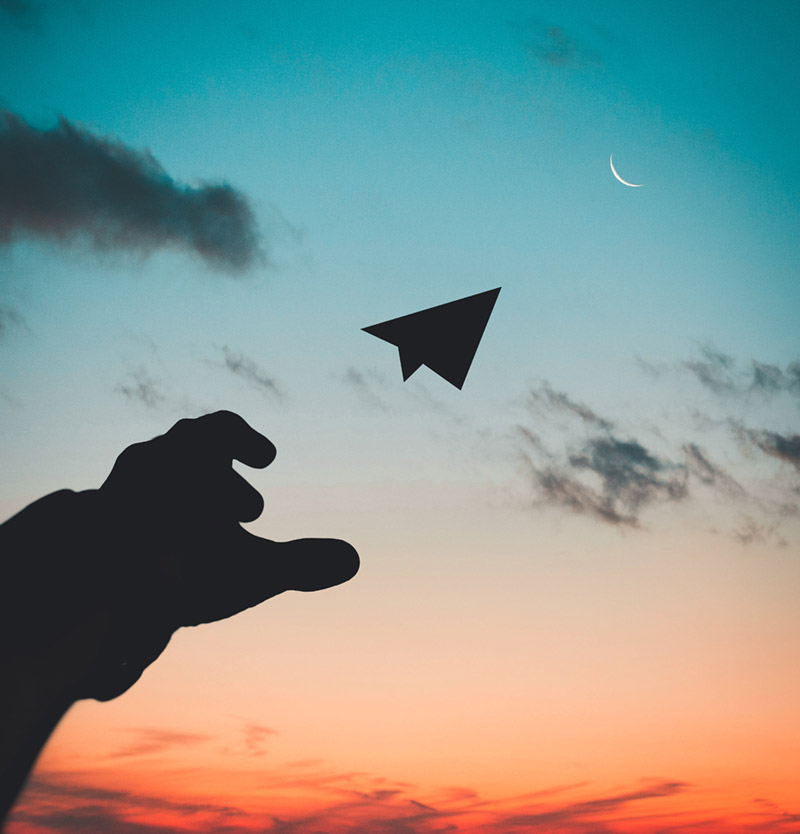 Our values guide our daily actions.
They form the anagram ERC, for Expertise, Respect and Commitment.
Expertise
We are convinced that the lawyer's mission cannot be reduced to theoretical legal advice...
Respect
We believe in the strength
of teamwork, mutual support and
equality, which generate...
Commitment
KEROSE's lawyers are committed to achieving concrete results, by using appropriate tools...
We are deeply anchored
in human and entrepreneurial values
The founding partners of Kerose wanted to pool their strengths and skills, and lead their teams in an ambitious project in which they could identify.
And so KEROSE law firm was created.