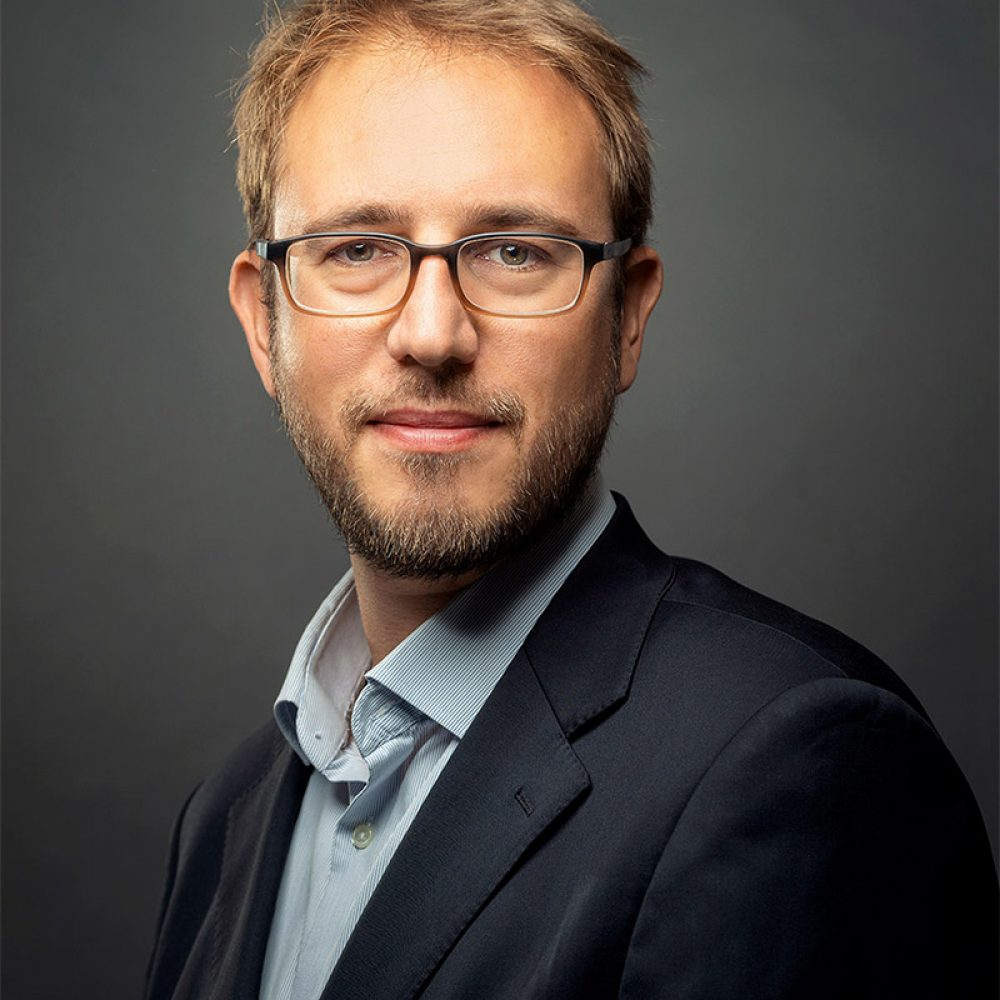 Stanislas Wellhoff
Stanislas WELLHOFF holds a Master's degree in Intellectual Property and was admitted to the Paris Bar in 2009. He practiced for 6 years at the Paris Bar, with leading US and French law firms specializing in intellectual property and economic law.
Stanislas WELLHOFF settled in Rennes in 2015, and worked with Danièle BRIAND as an associate ; before they joined forces to create Briand & Wellhoff law firm in 2016.
Stanislas WELLHOFF is fluent in English and has an international experience. His practice focuses on distribution law (networks, partnerships, commercial contracts), and intellectual property / information technology (copyright, trademarks, patents, softwares, personal data), both as advisor and litigator.
He has a special expertise in creating and supporting franchise networks, and has been lecturing on this subject for several years at the University of Rennes 1 (IGR-IAE), within the Master "Franchising, Retail & Service Chains program."